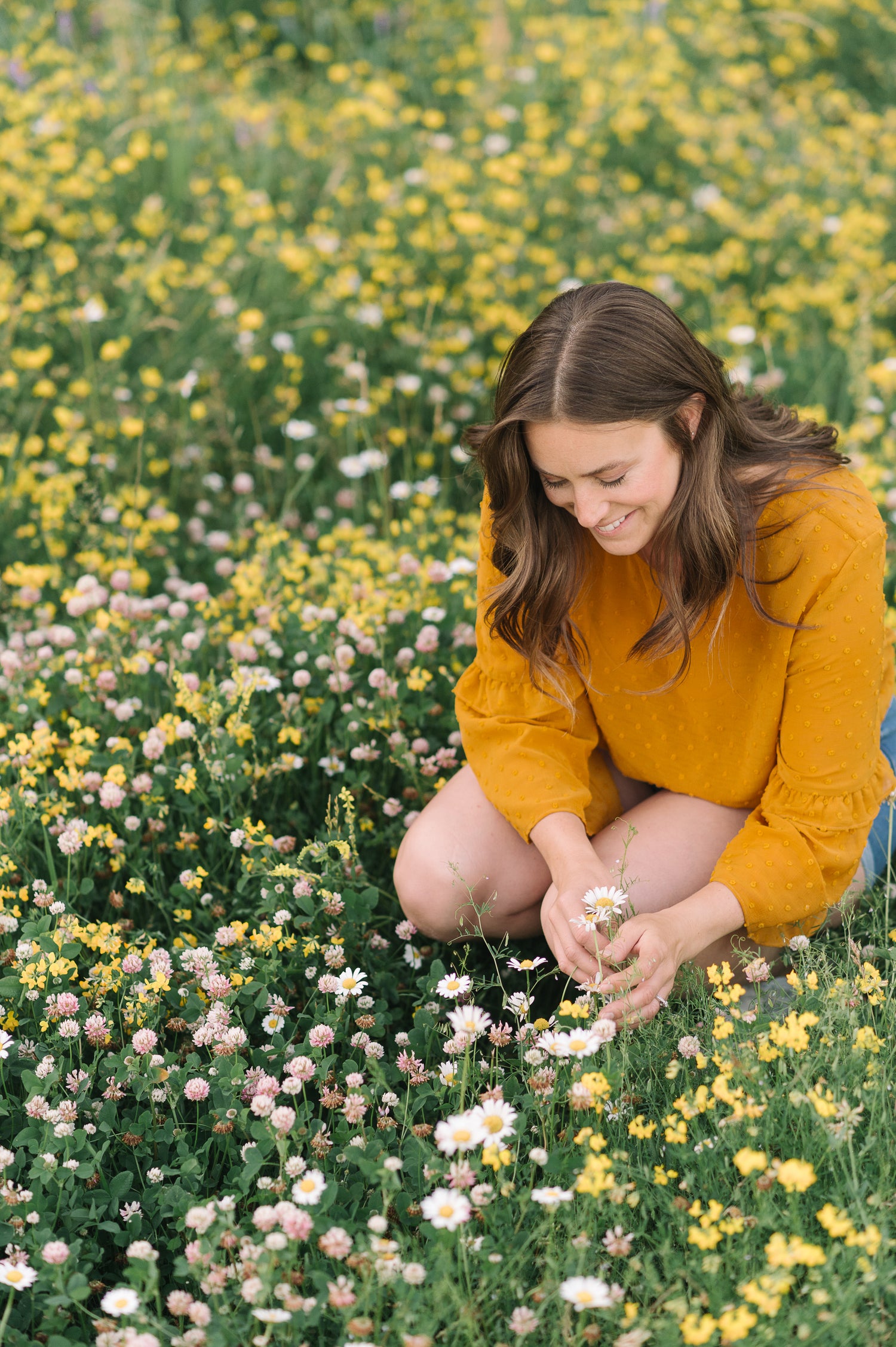 Hi! I'm Angela Jane Lavender
I am a mixed media artist, vegetarian, mom of two boys and I'm currently learning French! 

I believe that we are all connected and that everyone has a responsibility to make the world that we live in, a better place for the next generation. If our planet is hurting, we are all hurting. My artwork seeks to encourage one another to nurture our home and all creatures within it, big and small. My deepest desire is to create artwork for a better tomorrow.
Angela's Story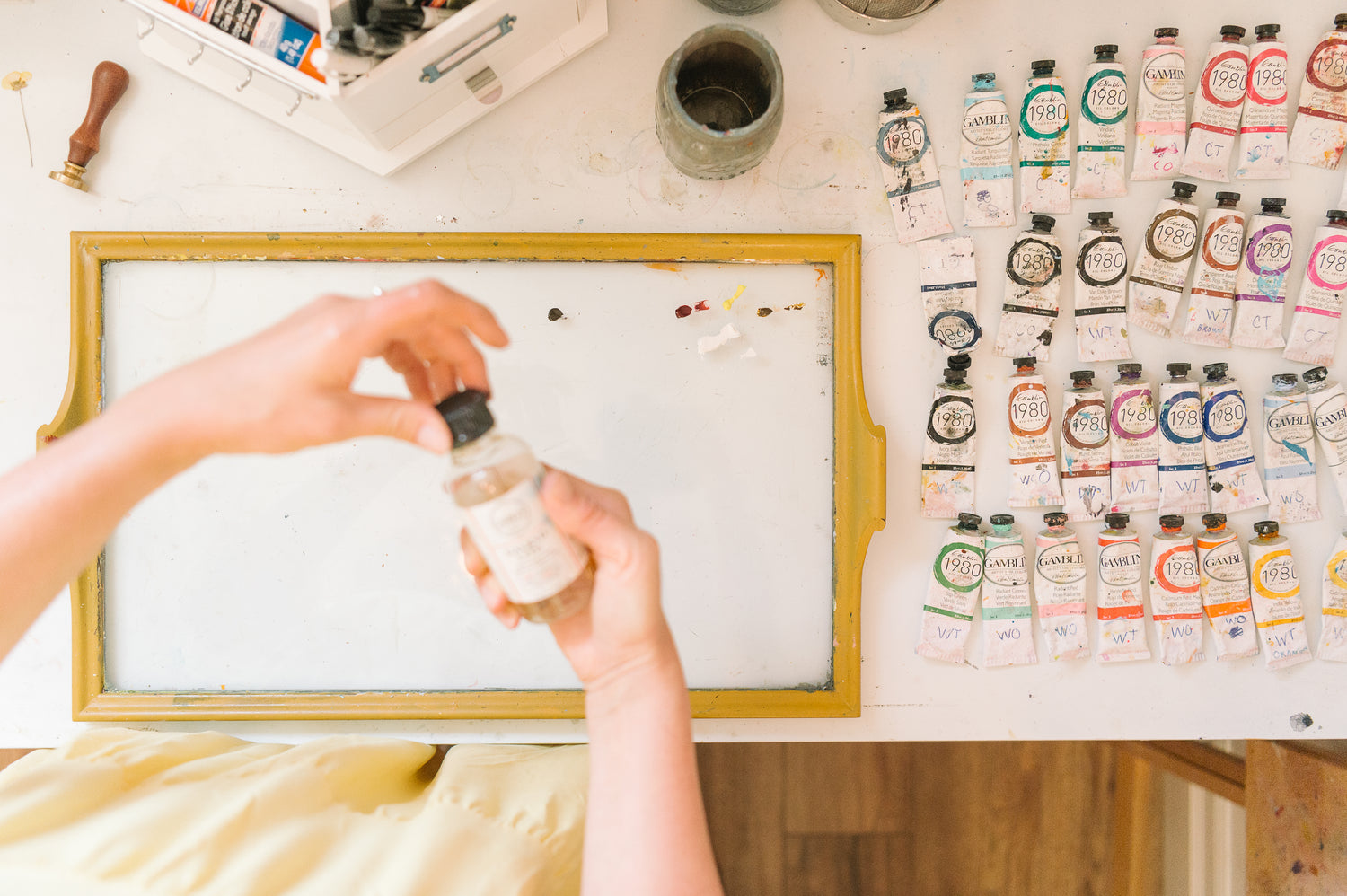 Sometimes I wonder if it's naive to pursue art so flippantly, but I don't know any other way to be. So thank you for being here. It means more than you.
My mixed media art is a vibrant expressive dance of colour and intricate line work. I use acrylic markers, water-based spray paint, acrylic paints and finish all of my paintings in oils. I reuse eco-house solvent and often recycle canvases to reduce my ecological footprint. Each piece is completed with thousands of tiny dots using a script brush creating a unique affect as the viewer approaches the piece.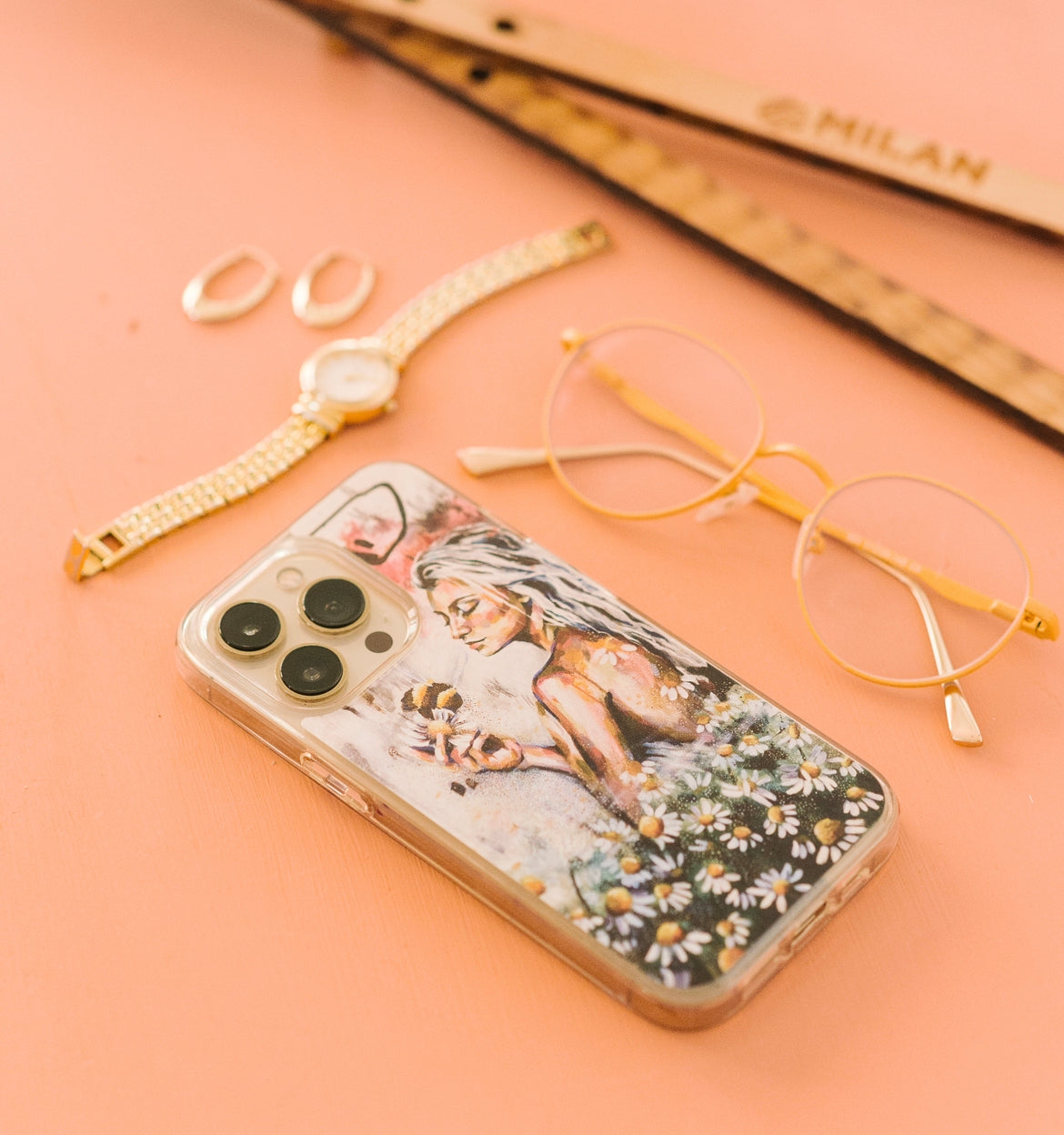 Phone Cases
Check out Angela Jane Lavender's phone cases featuring her original paintings! Available for iPhone and Samsung!
Explore